Welcome to Thorsten Consulting!
New CPE for Controllers and CFOs on April 27th. See all of the details on our Webinars page. Helping Controllers, CFOs, and CPAs evolve into strategic thinkers and business partners.
Our Services
We Improve People's Lives and Their Businesses through the following services:



Sign-up for our newsletter with tips on making your business and you more successful!
In recent News
(Nov 2022) - Just added to the calendar - The
Year-end CPE for Controllers and CFOs
, presented virtually on Dec. 28. In the morning session, Jim will present the Strategic Outlook for Controllers and CFOs - 2023 and in the PM session, Data Analytics for Controllers and CFOs. Please see the details on our webinars page.
(August 2022) Jim Lindell, CSP, CPA, CGMA was a recipient of the Outstanding Facilitator/Discussion Leader for the AICPA for the 12th time.
(Feb 2022) Jim Lindell, CSP, CPA, CGMA was a recipient of the Outstanding Facilitator/Discussion Leader for the AICPA for the 11th time.

(June 2020) Jim Lindell receives recognition as a Certified Virtual Presenter.

(March 2017) Jim Lindell, CSP, CPA, CGMA presented to the Montana Society of CPAs on "
The Evolving Role of the Controller / CFO
," and "Successful Time Management - Getting the Most Out of your Day."
(June 2016) Jim Lindell, CSP, CPA, CGMA was recognized for the 6th time as an Outstanding Discussion Leader for the AICPA. The recognition is for the top instructors that receive the highest evaluations for the preceding continuing education year.
(June 2015) Thorsten Consulting is proud to announce that Jim Lindell has received the CSP designation. The National Speakers Association (NSA), is the leading organization for the professional speaking industry, and confers the Certified Speaking Professional® (CSP) designation.
Established in 1980, the CSP is the speaking profession's international measure of speaking experience and skill. Little more than 12 percent of the speakers worldwide hold this professional designation.
The CSP designation is conferred by NSA on accomplished professional speakers who have earned it by meeting strict criteria. CSPs must document a proven track record of continuing speaking experience and expertise, as well as a commitment to ongoing education, outstanding client service, and ethical behavior.
"The Certified Speaking Professional® (CSP) is the highest designation that can be earned by a member of the National Speakers Association or another association of the Global Speakers Federation, says 2014-2015 NSA President Shep Hyken, CSP, CPAE. "CSP is earned as a result of experience, education and competency in the speaking industry, which also includes input from clients and a CSP Review Panel process. When clients hire a professional speaker who has earned the CSP designation, they can be assured the speaker brings to the table a high level of experience and professionalism.
-----------------------------------------------------------------

Jim spoke at the AICPA Controller's Conference in Las Vegas (Nov. 2014) on the topic of "Creativity and Innovation in the Organization."

Jim discusses his new book "Controller as Business Manager" published and copyrighted by the AICPA on WISN 1130 Radio 11/8/2014. The topic will be "Driving Value in the Organization." Controller as Business Manager will be released in Mid-November 2014. Listen to Podcast of WISN radio Program.
WISN TEC Podcast

"Controller as Business Manager" (312 pp.) illustrates the evolving role of the Controller from traditional accounting functions to creating additional value by becoming a Business Manager.
Videos
The Evolving Role of the Controller / CFO
Keynote to Montana Society of CPAs
Increasing Controller / CFO Value
Recruiting, Managing and Retaining Young Talent | In Focus
Jim interviewed by the Georgia Society of CPAs
Improve Your Memory
Join Jim for a quick example of how to "improve your memory." Jim demonstrates a unique approach to quickly "improve your memory.
Mindmapping to create a Disaster Plan



The Lean Office
4 Steps to Turnaround a Troubled Business


Ethics - A Line in the Sand
Ethics joke about the Butcher, the Old Lady and the Chicken - presented at MNCPA Business and Advisors Conference June 2012 Video
Ethical lapses continue at astounding rates in all aspects of daily lives. Ethics are lacking in political discussions, media reporting, religious organizations, use of electronic devices, etc. It is imperative that ethical behavior becomes the norm as opposed to the exceptions. A lack of ethics throughout our everyday lives will only perpetuate the negative atmosphere that is so prevalent. If you organization needs ethics training, invite Jim to discuss practical examples of ethics violations and practical application of ethics processes.
Jim Lindell and Thorsten Consulting Group help improve you , your people and your organization. Jim helps people to their next level of success by providing practical training, useful coaching, and pragmatic consulting. Bring Jim in for your next Keynote Speech, your next seminar, to Coach you or your employees, your next Corporate Retreat or your next special project.
Do you have an Executive Coach?
Do executives need executive coaching?
Consider how our business models take a divergent path in contrast to professional football teams (which by the way are business models and are driven by the same goals of achievement and excellence.)
Pro football players have multiple coaches. In addition, they practice the entire week and then play (perform) 3 hours in the game. In work settings, employees "play" 40 hours per week and rarely are given the opportunity to practice (receive training).
Would you like to experience an executive coaching session? Call Jim for a complimentary session to see if executive coaching is for you. If you run your own business or are responsible for a business operation, VISTAGE/TEC is an excellent resource. VISTAGE/TEC helps executives make better leaders, decisions and results. Call Jim to attend a Vistage meeting and receive a complimentary executive coaching session to see how VISTAGE can help you make it to the next level.
What have you done to protect your business?
Keep in constant contact with your customers, suppliers and bankers (yes your bankers - no surprises!)
Preserve cash
Reduce debt
Look for opportunities for acquisitions over the next 6-18 months (www.bizbuysell.com)
If you haven't taken any steps to prepare, talk to your advisers and map out your strategy!
How are your employees doing with the Recession?
Be sure to take the time to help employees cope with the stress of the recession. Remember,

They are afraid
They do not know what your plans as the owner are
They probably feel out of control with the entire situation - especially with continued employment
If you have never been good at "hand holding" now is the time to improve on that skill set.
Best Selling Author
Award Winning Speaker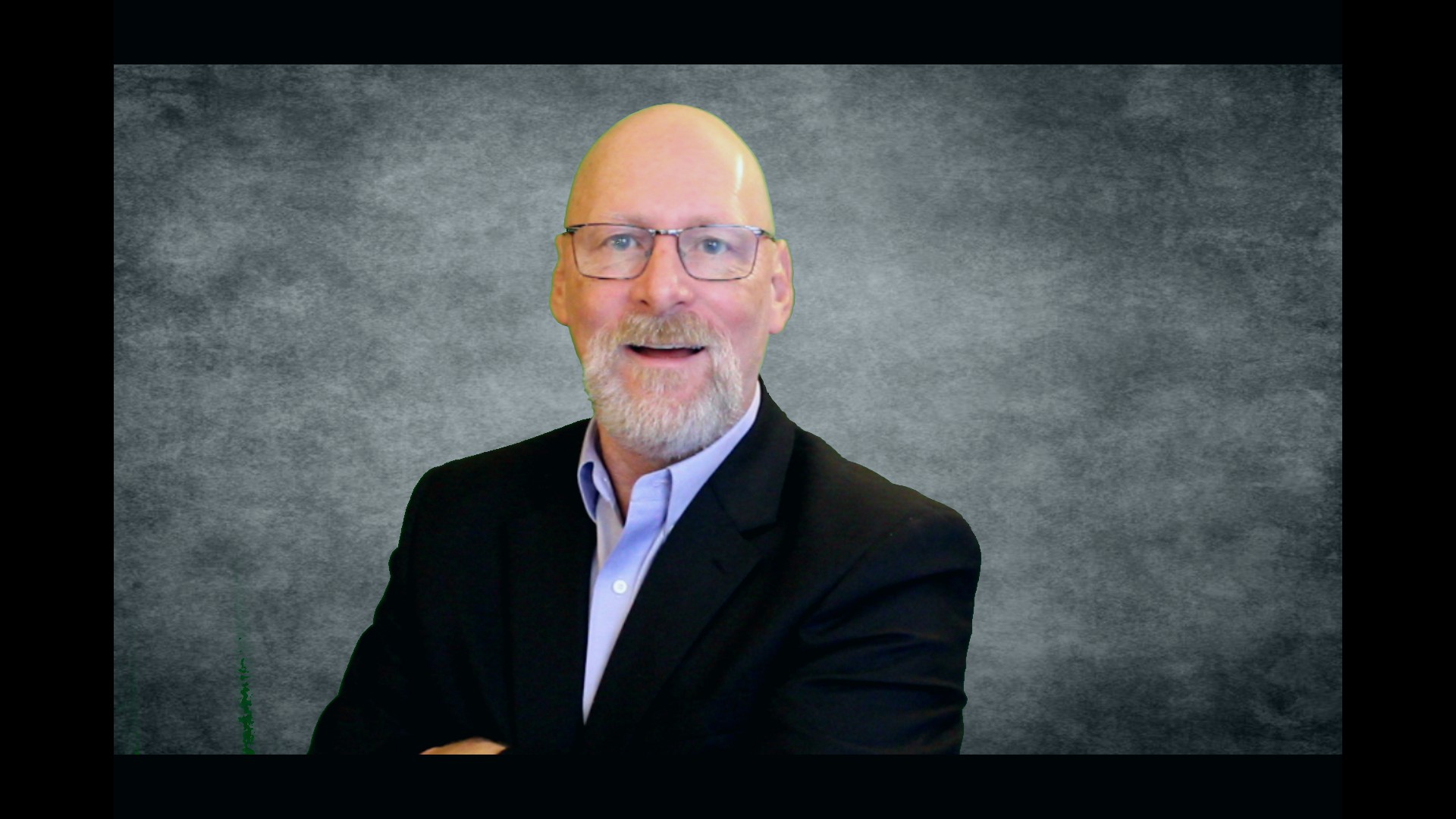 Vistage Chair - Improving the Lives of CEOs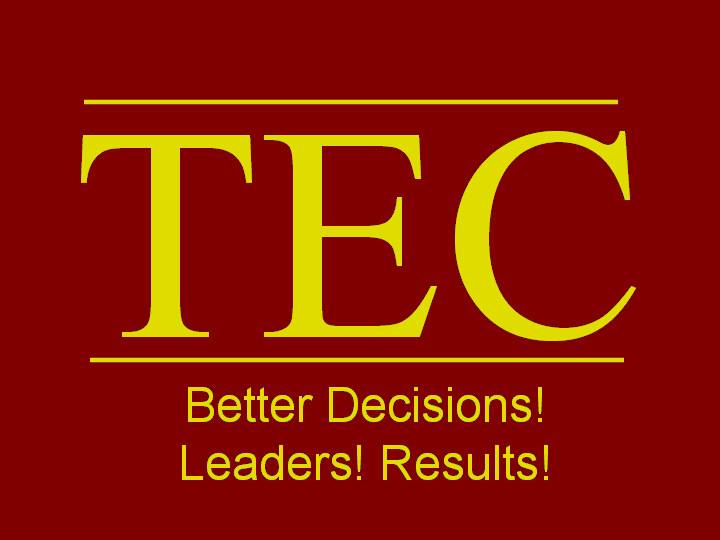 Order Jim's book - "Controller as Business Manager" Published by Wiley.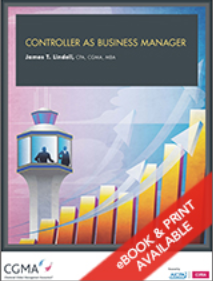 Controller as Business Manager - Jim Lindell - Thorsten Consulting Group
Controller as Business Manager
Speeches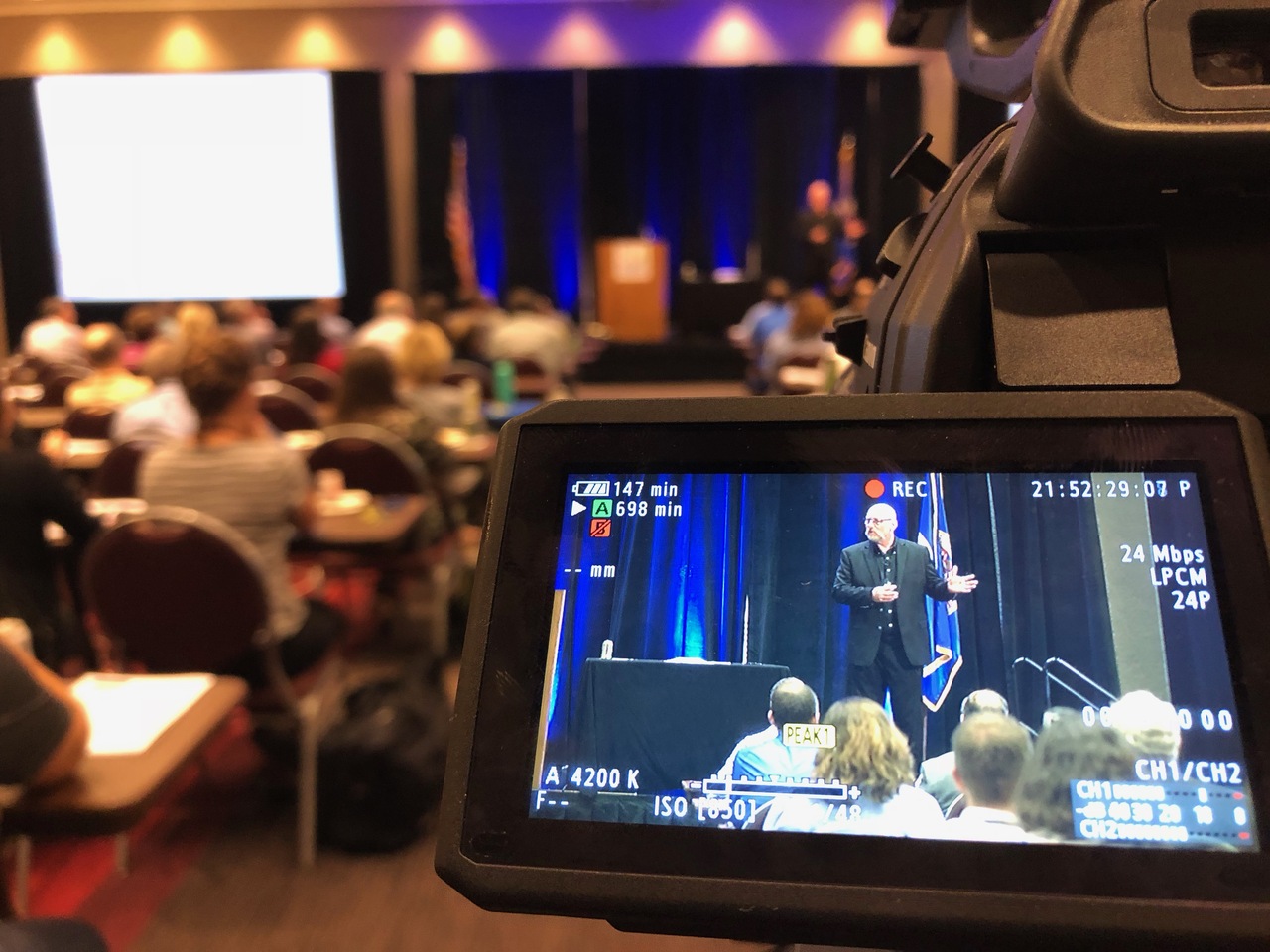 Jim is scheduled to speak at events across the entire country. If you have a need for a humorous business professional, drop Jim a note. Be sure to see his one sheet and speaking topics in this website.
Benefits of Working with Jim:
Increase your profits

Increase your creativity

Tackle your tough issues