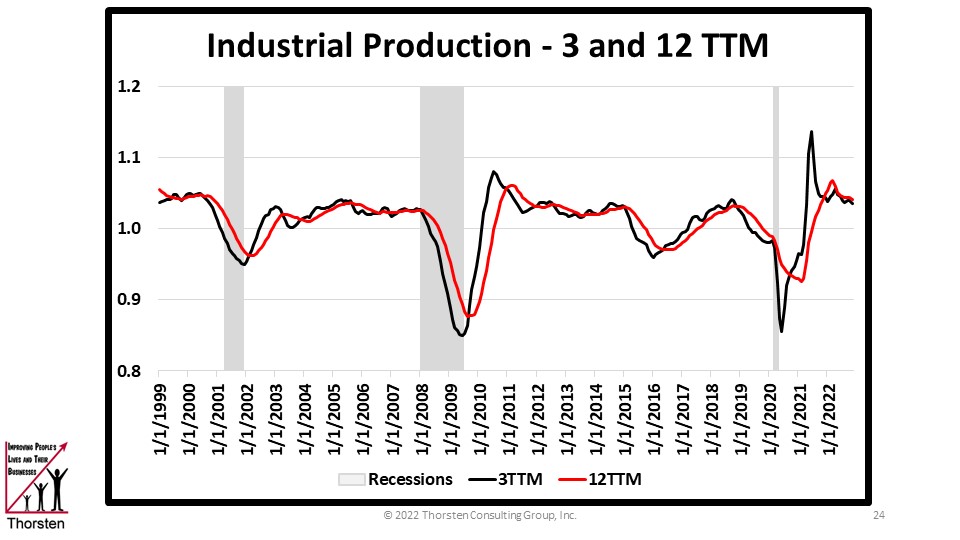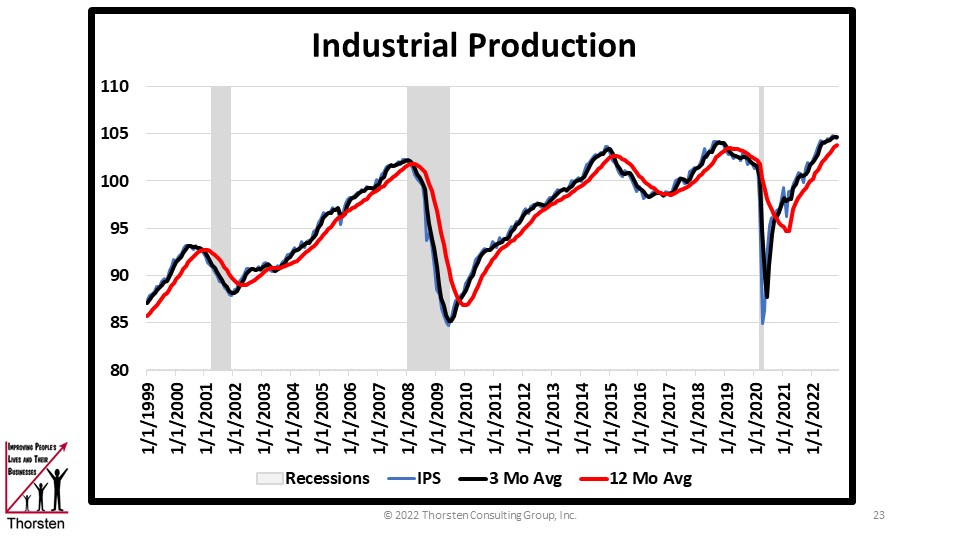 New: Economic Charts
Visit Jim's Blog (Thor's Hammer)for practical business and economic observations.
Courtesy of Shadowstats.com
Chart of U.S. Unemployment
Chart of Growth in Gross Domestic Product (GDP)
Chart of Consumer Inflation (CPI)
Alternate CPI Measures
Chart of U.S. Money Supply Growth
US Government current release on employment (Including A-15 with official unemployment rate U-3)
G17 Industrial Production and Capacity Utilization - Current Month Release
Current G17 release in PDF including Charts
Historical G17 release in txt - Seasonally adjusted and Not seasonally adjusted data
Current G19 release - Consumer Credit
Domestic Auto Production from the BEA
Gasoline and Diesel Prices from the US Energy Information Administration
Civilian Employment-Population Ratio (EMRATIO)
Civilian Employment - Population
Phenomenal Economic Resource -
Calculatedriskblog.com
Calculatedriskblog
graph gallery - excellent!
Monthly and Annual Retail Trade
Retail and Wholesale Trade
Bureau of Economic Analysis
U.S. Census Bureau
Philadelphia Federal Reserve
St. Louis Federal Reserve
Economagic - Great Charts!
Current Government Expenditures divided by GDP
US Business Cycle Expansions and Contractions
Association of American Railroads
Consumer Income before taxes - Quintiles