Our Services
We Improve People's Lives and Their Businesses through the following services:

Speaking
Coaching - TEC Chair
Training
Strategic Planning
Corporate Retreats
Merger and Acquisitions
Author - Course Development, Professional and Inspirational Development
Management Team Evaluation
Benefits of working with Thorsten Consulting
Your company makes more money
You make more money
Your people are more productive
You are more productive
Better Leaders! Decisions! Results!
What's New?
Improve Your Memory
Thorsten Consciousness Tool
If you have followed my site and blog in the past, you know that I am interested in creativity and methods to increase the creative thought process. I made an interesting html page which is based on the Twitter post search feature and entitled it the "Thorsten Consciousness Tool". The concept is fairly simple. If you watch a series of discussions that are of interest to you, the following will happen: very quickly you will see an article, a concept, or a link that will further advance your understanding of the topic. Will there be garbage? Of course - it wouldn't be the internet without it. I have used this technique on a regular basis and am constantly expanding my knowledge of the particular subjects that appeal to me. Check it out - I think you will find it useful
Thorsten Consciousness Tool.
Do you have a Coach?
Pro football players have multiple coaches. In addition, they practice the entire week and then play (perform) 3 hours in the game. In work settings, employees "play" 40 hours per week and rarely are given the opportunity to practice (receive training).
Would you like to experience a coaching session? Call Jim for a complimentary session to see if coaching is for you.
Check out some free tools
Are you considering Open Source Software to cut down on your IT costs? Check out our comments on OpenSource.
Visit Jim's Blog (Thor's Hammer)for practical business and economic observations.
How are you doing with Inflation and the potential for another Recession?
We continue to hear how things are improving. My bet is still on difficult times. I do not see us recovering in the near future. My concern is how you survive the current recession and position your company to move forward. If we do not turn the corner (and there are many reasons why this could be the case) remain in a defensive position with emphasis on protection of cash. Should we turn the corner, be prepared to jump on the opportunity. However, I would prefer to be late to the party on this turnaround as opposed to being early and then caught in another, more severe downturn.
What have you done to protect your business?
Keep in constant contact with your customers, suppliers and bankers (yes your bankers - no surprises!)
Preserve cash
Reduce debt
Look for opportunities for acquisitions over the next 6-18 months
(www.bizbuysell.com)
If you haven't taken any steps to prepare, talk to your advisers and map out your strategy!
How are your employees doing with the Recession? Be sure to take the time to help employees cope with the stress of the recession. Remember,
They are afraid
They do not know what your plans as the owner are
They probably feel out of control with the entire situation - especially with continued employment
If you have never been good at "hand holding" now is the time to improve on that skill set.
Background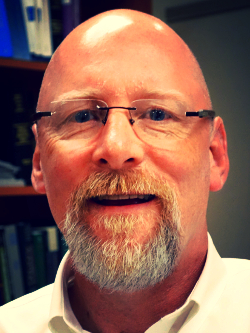 Jim works with a variety of industries in both for profit and not for profit sectors. He has a passion to help companies and individuals reach new levels of success.

Contact Jim to make a positive difference in your life, in your company and in overcoming these everyday obstacles!
Workshops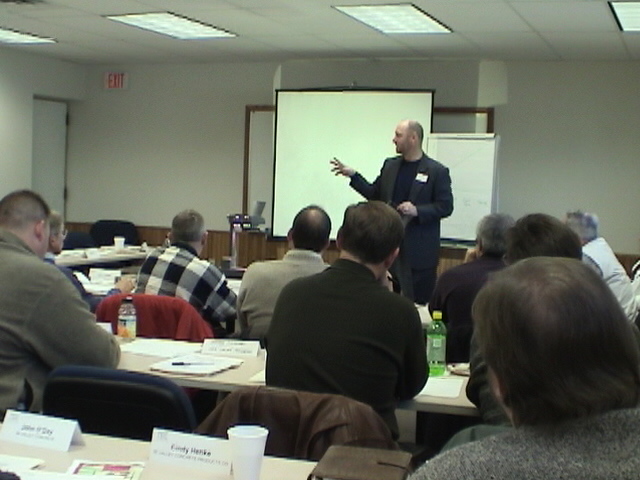 Jim is scheduled to speak at events across the entire country. If you have a need for a humorous business professional, drop Jim a note. Be sure to see his one sheet and speaking topics in this website.