Author
We Improve People's Lives and Their Businesses by bringing them practical tools. Jim Lindell, President of Thorsten has authored the following:
Training Courses for CPAs:

Jim Lindell's Controller/CFO Strategic Outlook 2023

Jim Lindell's Data & Predictive Analytics, Business Intelligence for Controllers and CFOs


Think like a Business Owner

Organizational Leadership for Financial Executives

Thriving in Recessionary Times

Business Longevity

Is Your Business Wobbling? Business Entropy and Renewal

The Competent Accountant – Mastering the Controller / CFO Role

Mergers & Acquisitions: Tricks, Traps and Terrors

The Successful Family Business

Personal Leadership Skills: Personality, Memory and NLP

Advanced Leadership Skills: Emotional Intelligence, Innovation, Troubled Employees, Team Culture & Project/Change Management

Reinventing the Office – Lean Processes

Coaching Skills for CPAs, Controllers and Financial Managers

Creativity - The Key to Increased Value

Ethics - A Line in the Sand for CPAs

Successful Presentation Skills for the CPA

Successful Time Management - Getting the most out of your day!

Business Consulting for CPAs

Running a Not for Profit Like a Business
Courses authored by Jim Lindell no longer offered from contracting organization

Controller as Business Manager(rel. Nov. 2014)
Analytics and Big Data for Accountants (rel. 2015)

25 Critical Lessons from the Trenches (rel. 2011)
Strategic Planning made Simple (rel. 2010)

Controller's Annual Update
Bottom Line Financial Management
Bottom Line Managerial Accounting
Survival Kit for the Small Business Executive
Fast Close - Reinventing the Close Process (contributing author)

Videos:

Controller's Annual Update
Minimizing the Effects of a Recession

Quarterly Continuing Professional Education - no longer in print


Electronic Dashboards - Turning Data into Knowledge
Increase the Efficiency and Usability of Financial Reports


Retaining Top Employees During a Recession

Using Social Media to Create Competitive Advantage

Hiring in a Post-Recessionary Environment

Make your Accounting Department More Efficient

Leadership in Business

Venture Capital and Growing a Business

Planning for Uncertainties in the Operation

The CPA and the Future

How to Successfully manage the IT function when it reports to the CFO or Controller

Cybersecurity

How to Make IT Decisions

Giving New Meaning to Numbers

Board of Directors

Understanding Leadership Styles

Succession Planning

Preventing and Detecting Fraud in the Organization

Managing Patents of the Organization

Assessing and Managing Organizational Culture

Understanding Non-financial Performance Indicators

Cost Reduction Strategies in an Organization

Transition from Controller to CFO

Social Media Marketing

Exit Planning

Career Development Planning

Conflict Management

Happiness in Business

Data Analytics

Softskills and the Accounting Profession

Benefits of working with Thorsten Consulting
Your company makes more money
You make more money
Your people are more productive
You are more productive
Better Leaders! Decisions! Results!
Best Selling Author
Award Winning Speaker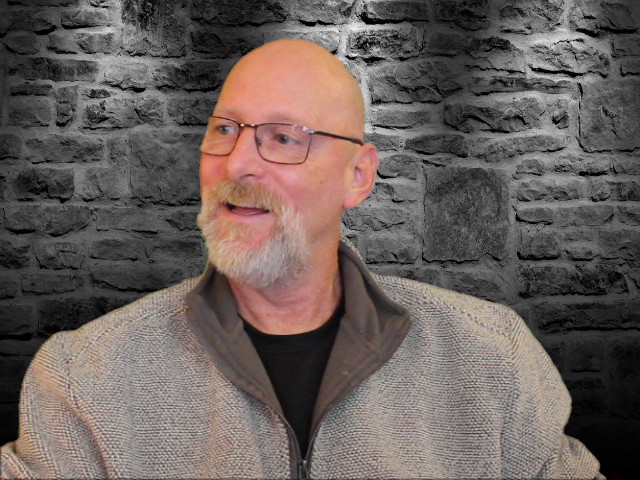 Vistage Chair - Improving the Lives of CEOs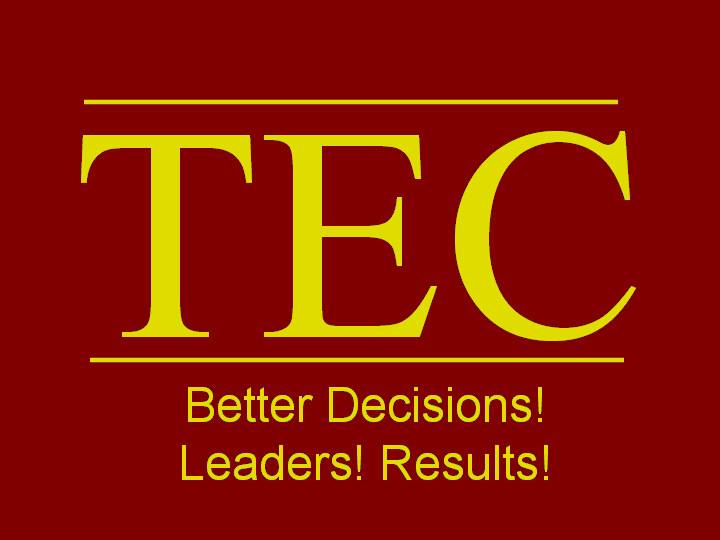 Order Jim's book - "Controller as Business Manager" Published by the AICPA.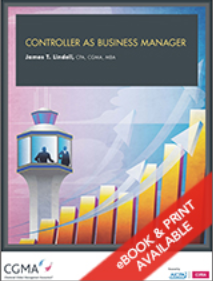 Controller as Business Manager - Jim Lindell - Thorsten Consulting Group - AICPA
Controller as Business Manager
Speeches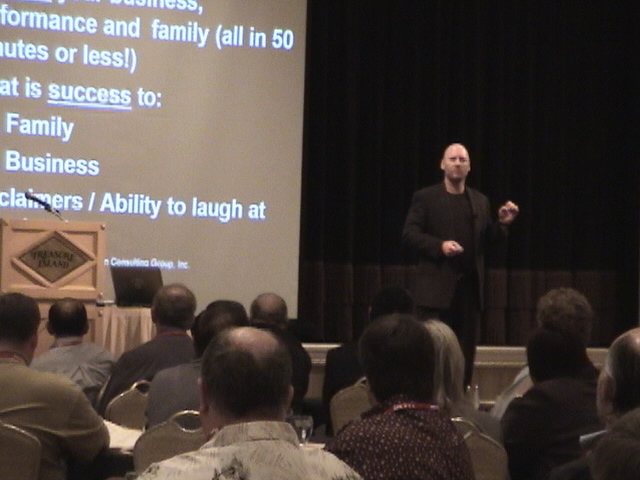 Jim is scheduled to speak at events across the entire country. If you have a need for a humorous business professional, drop Jim a note. Be sure to see his one sheet and speaking topics in this website.
Benefits:
Increase your profits
Increase your creativity
Tackle your tough issues