Meeting Planner:
New: Visit
Jim's Blog (Thor's Hammer)for practical business and economic observations.

Letter to your Organization's Meeting Planner
Dear Meeting Planner:

Is your group looking for a change of pace when it comes to professional speakers?

Do you seek professional speakers / trainers that combine real world business experience (CPA, TEC Chairman, CFO, CIO, COO, Not for Profit Organizations), with humor and practical lessons? I have spoken to groups throughout the country on the topics of business survival, business growth, change, communication, strategic planning, and business planning (among many others). Examples of my topics are: "Corporate Entropy and the Phoenix Effect", "The Profit Puzzle - Planning, Culture and People", Business is like Fishing, and When Pigs Learn to Fly. Please click on my Keynote link to view my other topics. I would be happy to discuss how I could be of service to your association. Please download my
one sheet to learn more about how we can change your next meeting.

Thanks for your time.

Jim

View portions of Jim's Presentation to the MNCPA Management and Business Advisers Conference.

View a brief Video - Jim teaching seminar attendees "How to Improve Their Memory"
P.s. Contact me to make a positive difference in your life, in your company and in overcoming everyday obstacles!
View Excerpt from Speech
Low Def WMV
Hi Def WMV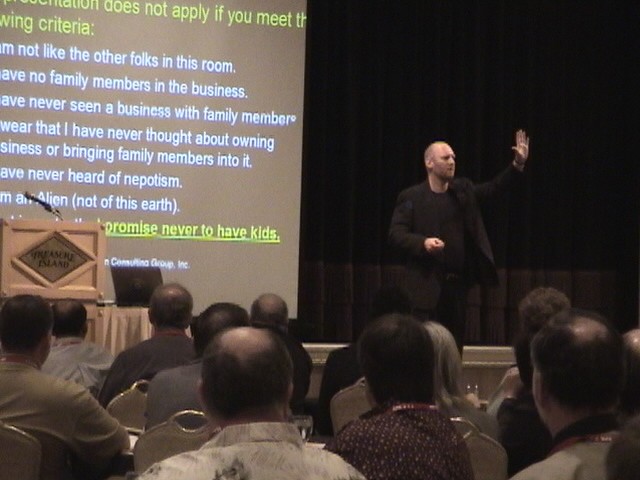 Background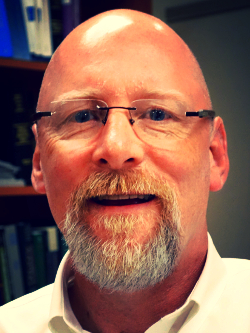 Jim works with a variety of industries in both for profit and not for profit sectors. He has a passion to help companies and individuals reach new levels of success.

Contact Jim to make a positive difference in your life, in your company and in overcoming these everyday obstacles!
Workshops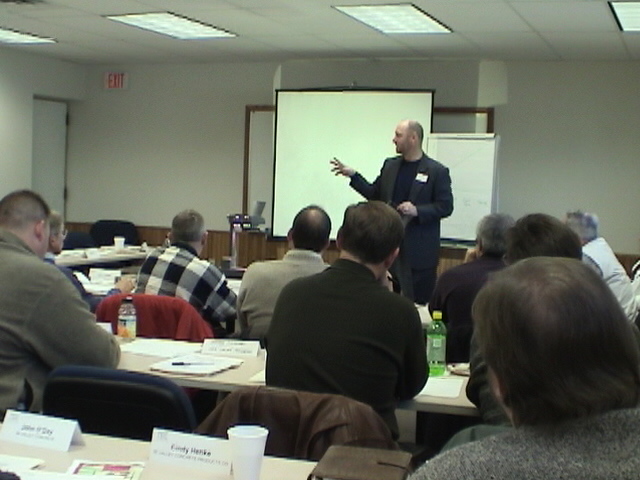 Jim is scheduled to speak at events across the entire country. If you have a need for a humorous business professional, drop Jim a note. Be sure to see his one sheet and speaking topics in this website.