Consulting
New: Visit
Jim's Blog (Thor's Hammer)for practical business and economic observations.

Highlights:
Profit focused consulting - improving operations and team members.
Consulting
Thorsten Consulting is driven to help you and your company grow. Bringing in a consultant can be disruptive to an organization. At Thorsten we strive to be one of the pieces of our clients success. Our consulting projects have included the following:

* Strategic Planning
* Interim President
* Interim CFO
* Systems Review
* Merger and Acquisition
* Crisis Intervention
* Employee evaluation
* Process evaluation
* Coaching
* Facilitation
* Lean Evaluation for the Office

Thorsten Consulting provides practical solutions oriented to reduce cost, improve efficiencies and eliminate bureaucratic nonsense.
Background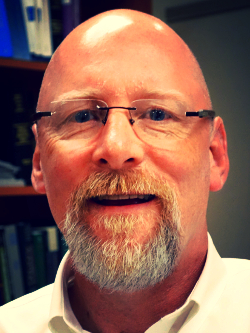 Jim works with a variety of industries in both profit and not for profit sectors. He has a passion to help companies and individuals reach new levels of success.

Contact Jim to make a positive difference in your life, in your company and in overcoming these everyday obstacles!
Puzzled?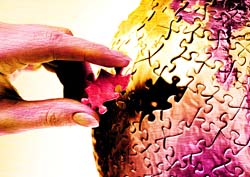 Are your profits decreasing?
Is your management team dysfunctional?
Do you suffer from policy and procedure constraints?
Are you concerned that your back office doesn't get enough accomplished?
Do you wonder if you have a competent accounting staff?
Do you feel that you are just spinning your wheels?
Talk to Jim - he'll help you complete the puzzle by:
putting the correct piece in place,
finding new pieces,
helping you find a different puzzle!